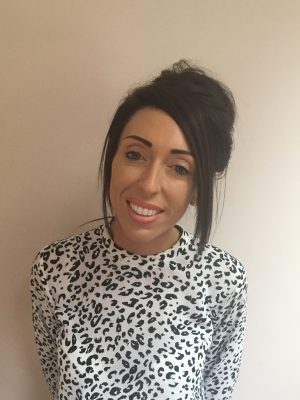 Charlotte Salmon - Graduate Academy & Salon Manager
I have worked in the beauty industry for over 15 years. Highlights of this include developing The Graduate Professional Academy and managing Graduate Salon. I love encouraging new talent and passing on my skills and knowledge through teaching and learning. I'm very much hands-on with my skills, and am driven by results and a positive experience for all of our clients.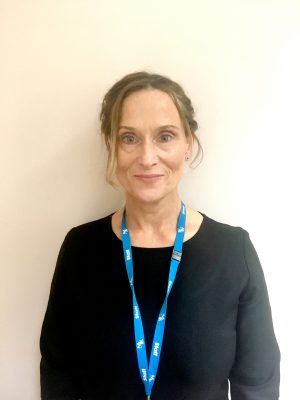 Jaye Thompson - Receptionist & Assessor
As the main point of contact for our clients, I love being around people and my passion is to give the best customer service possible. I have been in the beauty industry for over 11 years, delivering lots of different services including waxing, massage and hand and nail care. I love working with Elemis and Jessica products as they really work and it's great to see our clients feeling great about themselves.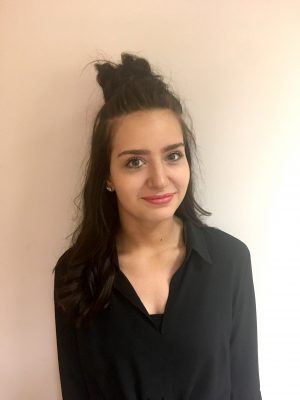 Mia Venables - Senior Stylist & Mentor
I have been hairdressing since 2015, and worked at Graduate Salon for two years. I love being creative and building strong relationships with clients, making them feel good about themselves. My favourite style to do is hair-ups, and creative colouring. In addition to hairdressing I also offer gel nails and St Tropez Spray Tanning.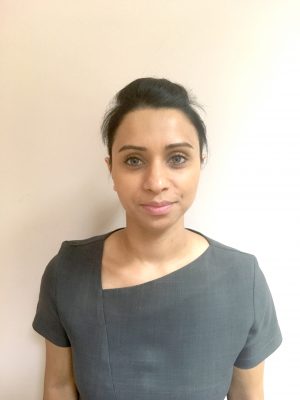 Bella Vaghelia - Make up Artist & Technician
I have worked in the beauty industry for the past 17 years, in a combination of business development management for a well-known beauty brand, and with hair and beauty qualification. My main passion is make up, I love being able to create beautiful and flawless looks, and have an understanding of how make up looks on camera.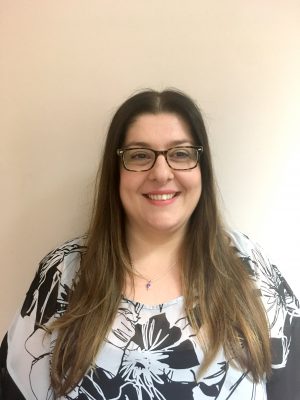 Maria Picanza - Team Leader: Hairdressing
I have had a varied and successful career in hairdressing spanning 20 years. I started out as an apprentice, training to be a barber and moved on to women's hairdressing. I am constantly developing my skills, having complete my Wella Master Colour award in 2014, training with Wahl Men's Method, and training with brands and products, including Kerastraight and L'Oréal.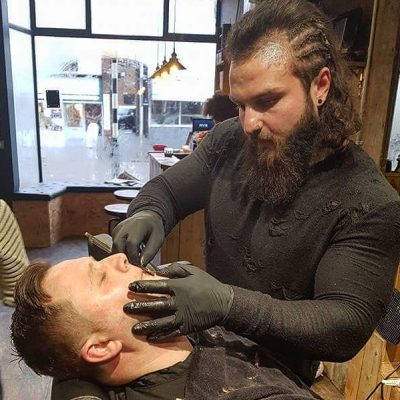 Jack Maude - Team Leader: Barbering
I strongly believe you should take pride in your appearance, which has led me down the path of barbering. I find it so rewarding to be able to give every client the look they desire, helping them to feel confident. I like to challenge myself and be creative with the different looks I can create for each client.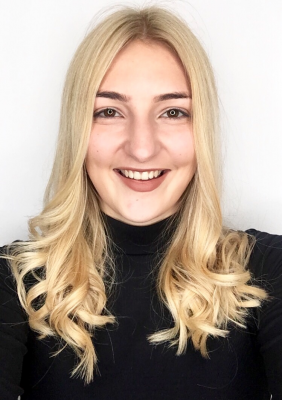 Jennie Oxley - Director Stylist & Assessor: Hair & Beauty
I have been working in salons for 10 years, working my way up form apprentice to salon manager. I love the hair and beauty industry and keeping up with the latest trends. I love making clients feel good and confident about their hair. My role gives me the opportunity to mentor students as well, this gives me a lot of satisfaction seeing them grow with confidence in their own work. My favourite services I offer would have to be colour and hair extensions as it gives instant results.